You are here
Mao Khe Thermal power plant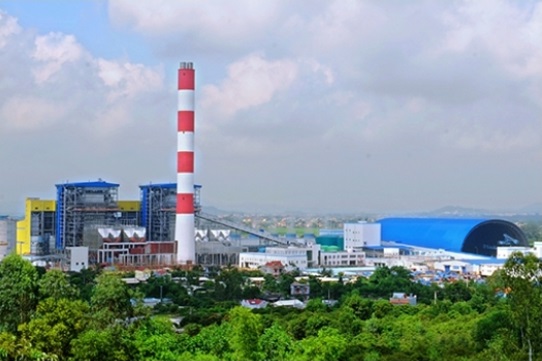 Mao Khe Thermal Power Plant is the national key projects in Power Planning VII has been Minister for approval, construction on a 72.6 ha area with total investment of 9315 billion. Kaidi consortium of bidders are successful bidders plant EPC package totaling package contract is USD 405.349 million and over 396.6 billion. According to the assessment of the energy experts in Planning Electric VII (2011-2020) solely Mao Khe Thermal Power Plant - Vinacomin be put into operation as planned, (36 months building). This is an achievement that should be noted about the operating manager of the PMU, the cooperation between investors, local authorities and the EPC.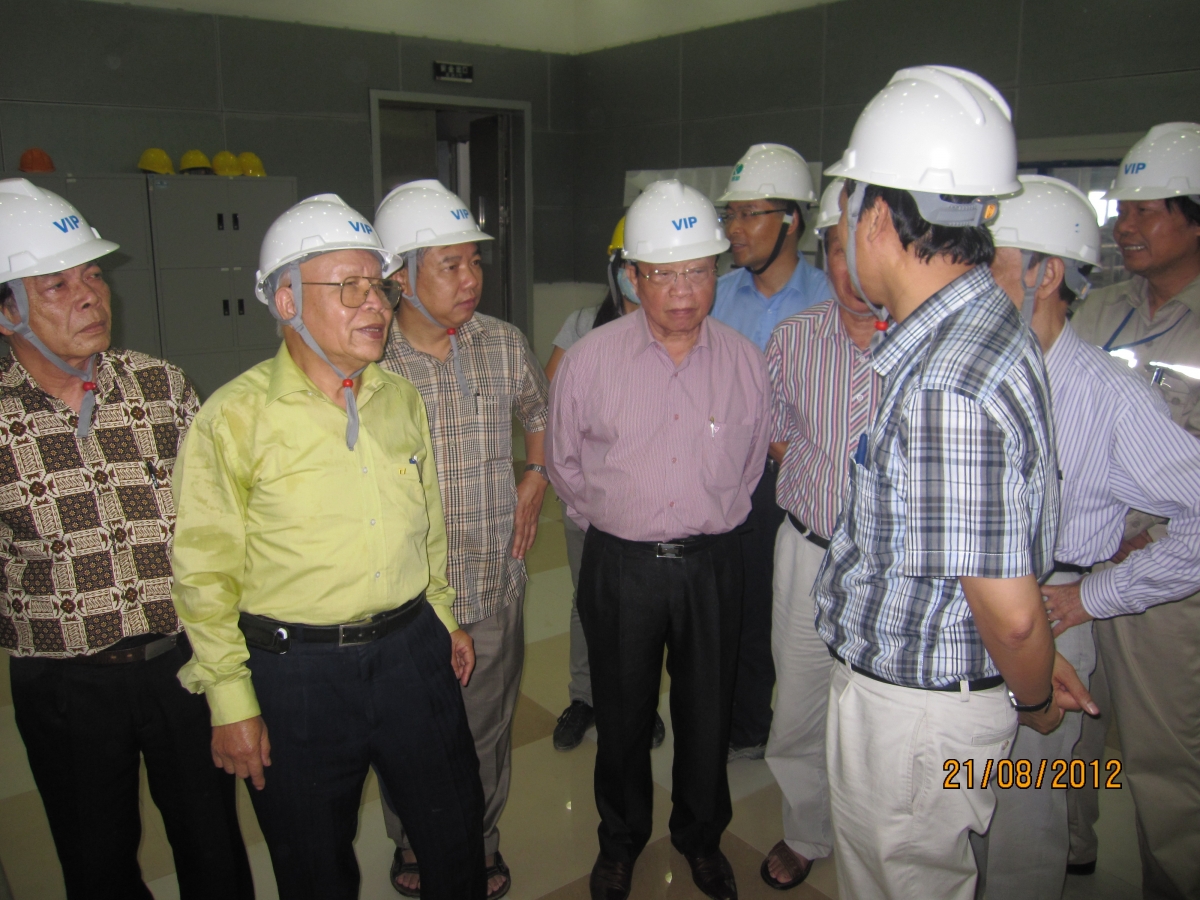 Chairman of Vietnam Energy Association Tran Viet Ngai and experts of the Scientific Council of Energy - VESC visit Plant Control Center.
   Mao Khe Thermal Power Plant was built in the locality of 3 communes of Xuan Son, Binh Khe Trang An and Dong Trieu district (Quang Ninh). The plant has a capacity of 440 MW, due to Coal Industry Group - Minerals of Vietnam (Vinacomin) as investor and contractor is Khai Dinh Electricity Company Wuhan (China).
      This is a thermal power plant using CFB boiler largest current is applied in Vietnam, with the advanced technology of international first. Plant materials used low-quality coal will facilitate maximum recovery of coal industry and enhance the value of coal resources, create more employment opportunities for workers. Mr. Tran Van Giang, director of the project management board, said Mao Khe thermal power, total investment capital of the project is USD 577 million (equivalent to 10.000 billion), with the rate structure of 20% equity and owns 80% of the loan. In particular, 80% of loans are mainly USD loans. Due to exchange rate fluctuations, the total investment could be reached over 11 trillion. Mr. Tran Van Giang also said that one of the factors that accelerate the disbursement process. Every one works, complete records, test records of the investor and the contractor, complete documents, drawings, completed volumes up after cutting% advance payment and 80% by weight The complete content. It is important that the coordination between investors, contractors and local authorities.
      Besides the management of the project operator, the project manager Mao Khe Thermoelectric prepared human forces are trained in domestic, international and practice in power plant technology, capacity similar. During contractors commissioning, project management has put the operators in the titles and the production location to learn from contractors. To avoid the risk of operating personnel for new autonomy in operational management and takeover of all, the project management board has recommended Vinacomin Power Corporation mobilized some experts from other plants , in the key position is the oven and chief engineer ... to support this phase, ready for operation of the plant after handover contractors.